When it Comes to School Furniture, Durability is Our Number One Job
At Artcobell, we take furniture durability - and the safety of our kids - seriously. All Artcobell projects are tested beyond BIFMA standards in our in-house lab. And if there's not a furniture testing standard, we'll make our own to ensure Artcobell's school furniture can get the job done well!
If you're interested in learning more about applicable BIFMA testing records, visit Resources + Downloads on every product detail page to gain all of the info you need. See the picture below as an example of what to look for!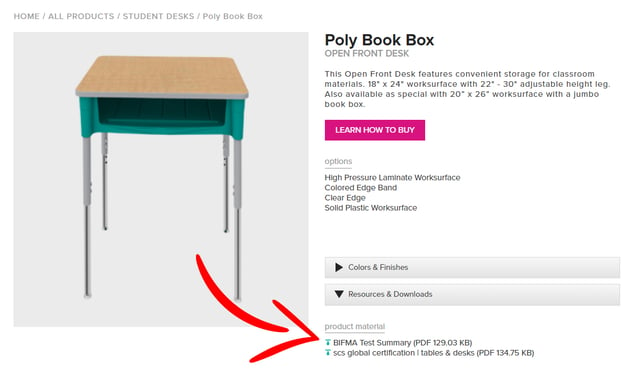 Artcobell's School Furniture Stands the Test of Kids
All of the raw materials that go into our school furniture solutions are carefully selected for their proven ability to take a beating.
High pressure laminate for wear, and impact-resistant work surfaces

Steel frames and fixtures for furniture strength

Durable poly shells in fade-resistant colors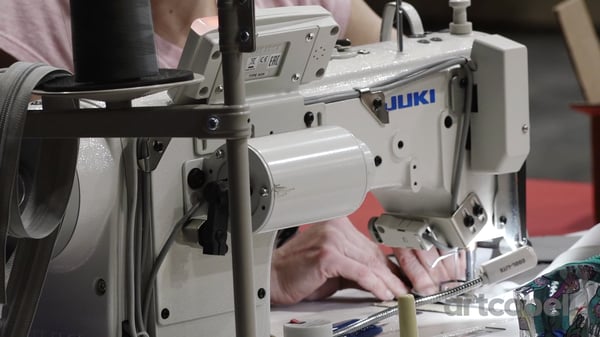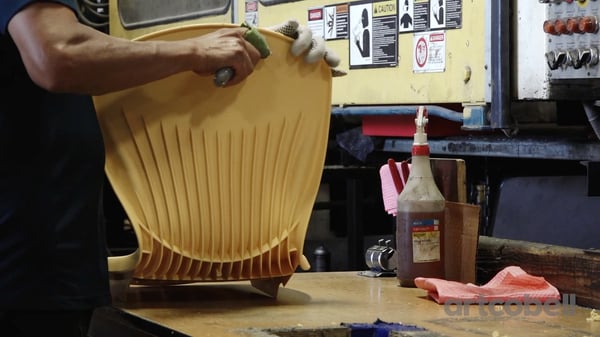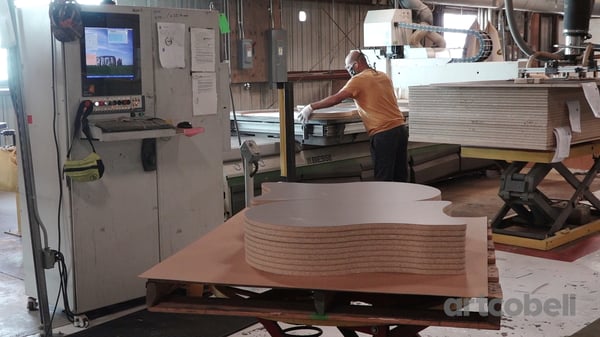 Indoor Air Quality is Important, Which is Why Our Classroom Furniture Meets Stringent Standards
Artcobell products meet stringent SCS Indoor Advantage Gold standards, ensuring low-VOC emissions. Indoor Advantage standards align with both ANSI/BIFMA M7.1 and X7.1 and CA 01350 and qualify for building rating systems, including LEED v4, BREEAM, and WELL Building and Living Building Challenge. You can find applicable SCS Certificates under Resources + Downloads on each Artcobell.com product page.
How It's Tested: A Closer Look at Artcobell's Classroom Furniture
Check out these videos and see some of our testing procedures in action!